Legal Professionals You Can Rely On
Our Attorneys are licensed in all trial courts throughout Georgia, the Georgia Court of Appeals, the Supreme Court of Georgia, the U.S. District Court for the Northern District of Georgia, and the U.S. Circuit Court for the Eleventh Circuit. They are active members of the Cobb County Bar Association.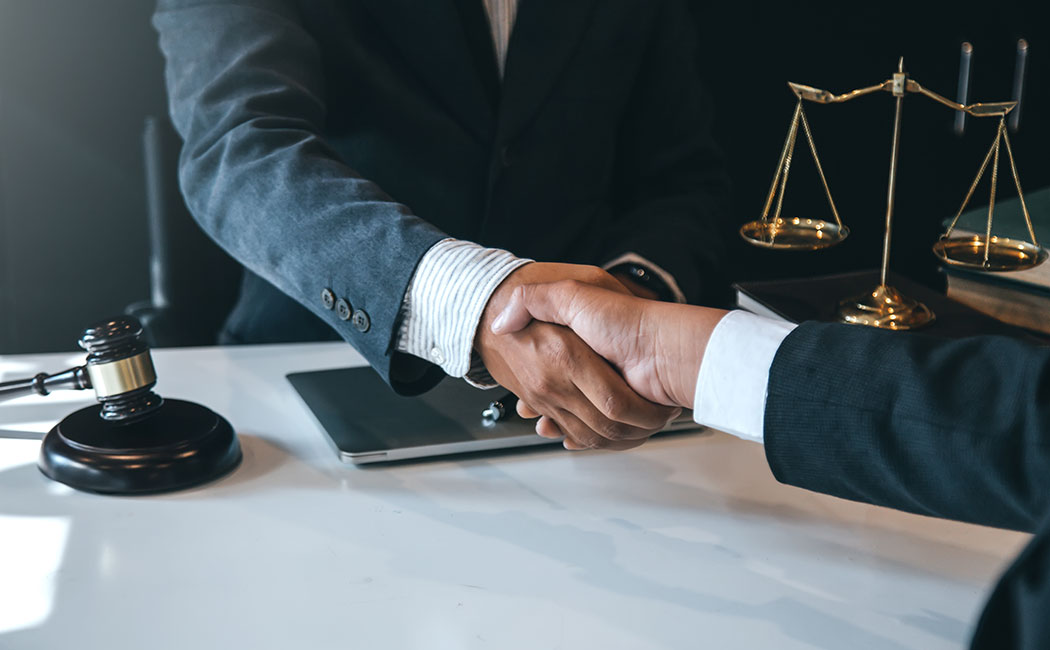 Understand the law that protects your rights. Get in touch with us today to discuss your case with our attorneys. Whatever legal issues you may have, expect us to provide all the resources and guidance you need.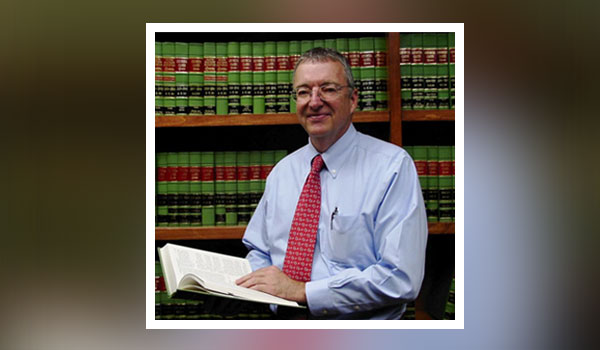 A graduate of the University of Tennessee and Atlanta's John Marshall Law School, Reid G. Kennedy has been a practicing attorney in Marietta, Georgia since 1977. Reid and his wife Midge (also an attorney, currently not practicing) have been married almost 40 years, and have two grown children. Along with Reid Michael, their daughter is an engineer from Georgia Tech who lives in Chicago with her husband and three children. Reid and Midge are long-time residents of their East Cobb community, and attend the First Presbyterian Church.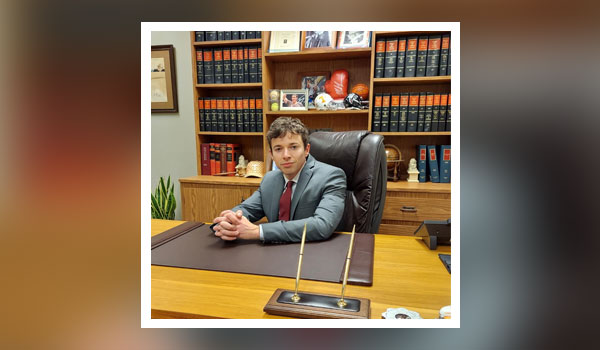 Reid Michael Kennedy, Esq.
A lifelong Cobb County resident, Reid Michael attended Kell High School in Marietta, and then the University of Tennessee in Knoxville. While in college, Reid Michael studied abroad for a semester in Granada, Spain, becoming quite proficient in the Spanish language and culture. He attended Atlanta's John Marshall Law School, and was active in the school's Criminal Law Society and Federalist Society. While in law school, he worked under the "Gold Dome" as a legislative aide, acquiring valuable insight on the lawmaking process. He has been licensed since 2020.

Col. Reid W. Kennedy, who passed away in 2013, was an integral part in the creation of this firm, and helped shape the legal careers of his son and grandson. Part of the "Greatest Generation", Col. Kennedy served in World War II, Korea, and Vietnam. Admitted to the practice of law in 1946, he served as the elected prosecutor of Clay County, Iowa in 1948.
He was a prosecutor in the Army Judge Advocate General's Corps from 1950 to 1960. He became a trial judge in the J.A.G. Corps in 1967, and while stationed in Fort Benning, Georgia, he presided over the Lt. William Calley Court Martial, involving the My Lai massacre, which is considered one of the most significant and highly-publicized trials in U.S. history.
Col. Kennedy retired from the United States Army in 1974 and entered private practice in Marietta, eventually with his son, Reid G. Kennedy. Enjoying a second career, Col. Kennedy remained in private practice for another 30 years, handling a wide array of state and federal cases, civil and criminal, and matters for veterans and former military personnel.
He rests in the Marietta National Cemetery along with his beloved wife, Dorothy.
He is greatly missed by his family and Clients.